Brand Story
KIKUSUI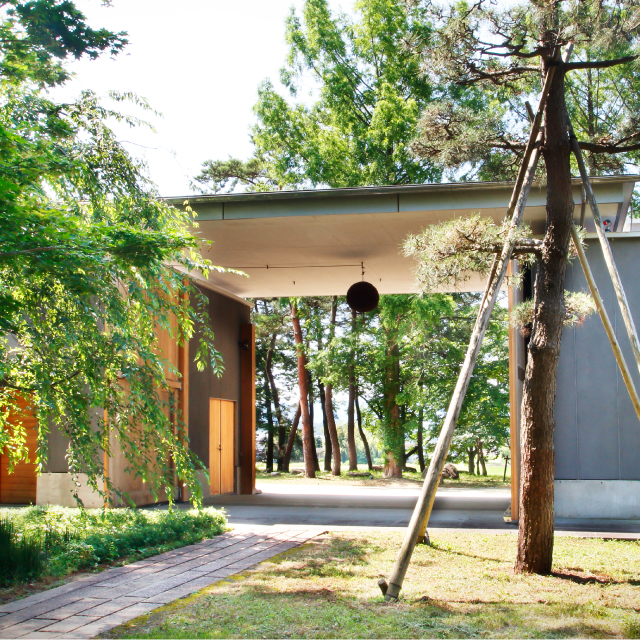 FOUNDED IN 1881. EXPERIENCE THE JAPANESE SAKE CULTURE AT NIIGATA'S SAKE BREWERY, JAPAN'S NUMBER ONE RICE PRODUCTION AREA.
We cultivate the grace of the earth with gratitude and conscience to create spiritually enriching lifestyles.
Our roots are firm in this region, and we will continue to contribute to people's health, refreshment and enjoyment through cultivating the blessings of the earth with the power of fermentation that has been fostered since our founding, and by taking advantage of the traditional Japanese culture that has been passed down to us. The Kikusui Institute for Sake Culture embodies this commitment.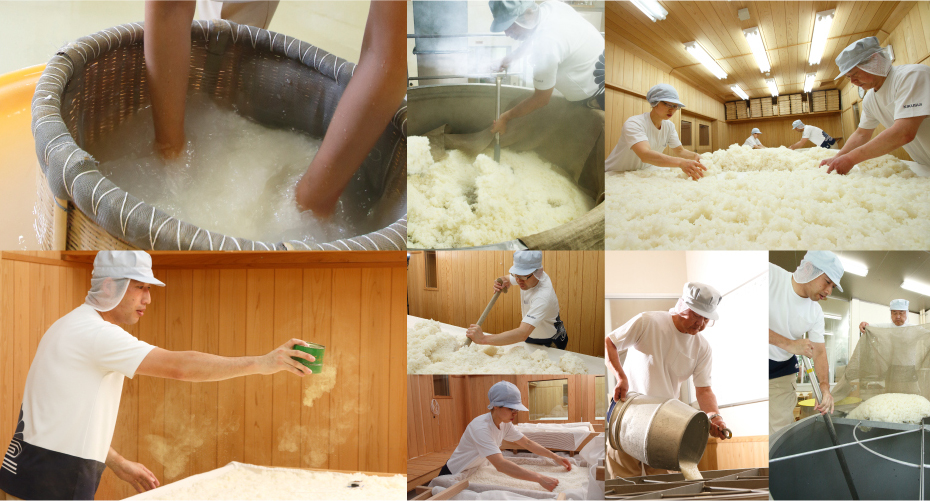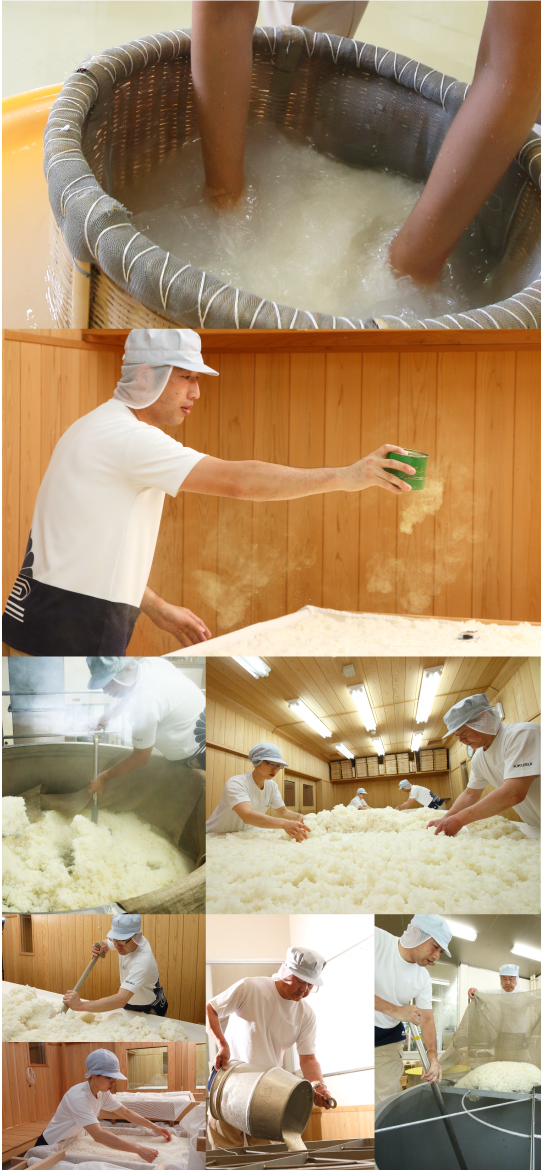 KIKUSUI'S WORK IS ACKNOWLEDGED IN JAPAN AND THROUGHOUT THE WORLD.
【Numerous Gold Prizes in Japan】
Kikusui has been awarded many gold prizes for its new-brew Sake in some of Japan's most authoritative competitions, which judge the quality of new Sake produced in breweries throughout Japan.
Recent gold prizes awarded in the Annual Japan Sake Awards.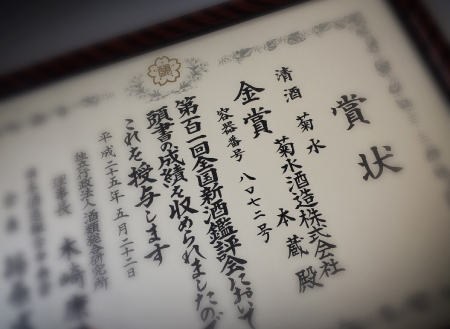 May 2016

Ninōji Brewery, Gold Prize

May 2015

Setsugoro Brewery, Gold Prize

May 2014

Hongura and Setsugoro Breweries, Gold Prize

May 2012

Hongura Brewery, Gold Prize

May 2011

Hongura Brewery, Gold Prize

May 2010

Hongura Brewery, Gold Prize

May 2009

Hongura and Setsugoro Breweries, Gold Prize

May 2008

Gold Prize

May 2005

Gold Prize

May 2002

Gold Prize

May 1999

Gold Prize
【IWC2014 Gold Medal】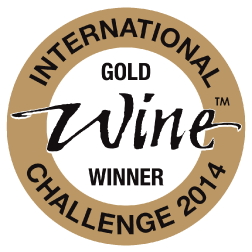 The International Wine Challenge, which takes place in London every year, is the world's most authoritative wine competition. Kikusui's Funaguchi Kikusui Ichibanshibori and Kuramitsu were both awarded gold medals in the Sake division of this prestigious competition in 2014. Kuramitsu was also highly commended in subsequent years, winning silver in 2015 and bronze in 2016.
【USDA Organic & Kosher Certified】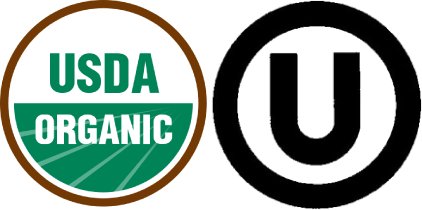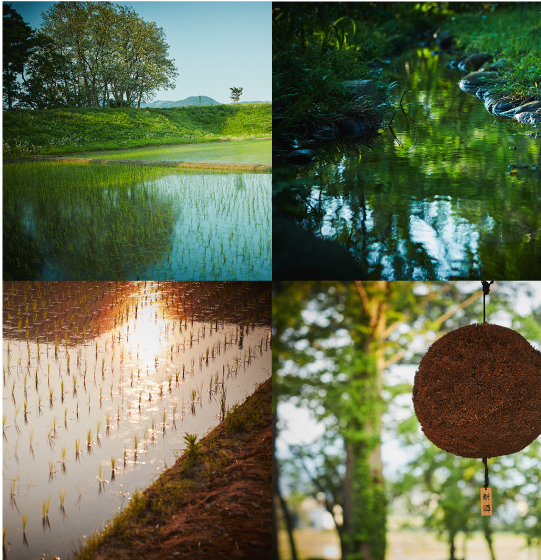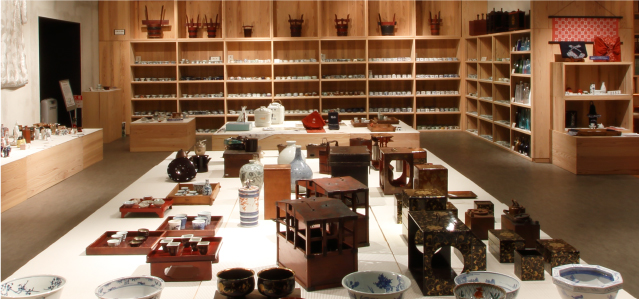 WE TREASURE THE CULTURE AND
ENJOYMENT SURROUNDING JAPANESE SAKE.
Fine Sake does not just taste good. We believe that truly good Sake creates pleasurable moments in people's lives, gives rises to unique and beautiful culture, and fosters peace and serenity. We treasure the history, traditions, and culture of Japanese Sake and strive to convey them to the modern age. We also communicate a variety of relevant information, such as stylish Sake cups and accessories, different ways to enjoy Sake, and foods that pair well with Japanese Sake.