KURAMITSU
JUNMAI DAIGINJYO
KIKUSUI'S GREATEST CREATION - SUPER PREMIUM SAKE
We harnessed Kikusui's sake brewing technology, which has been cultivated for 130 years since our founding in 1881, all in the single-minded pursuit of the most supreme of sake.
Our efforts to achieve the highest-quality sake possible have coalesced in "Kuramitsu." It is brewed with a degree of unprecedented, painstaking care that is nearly unfathomable.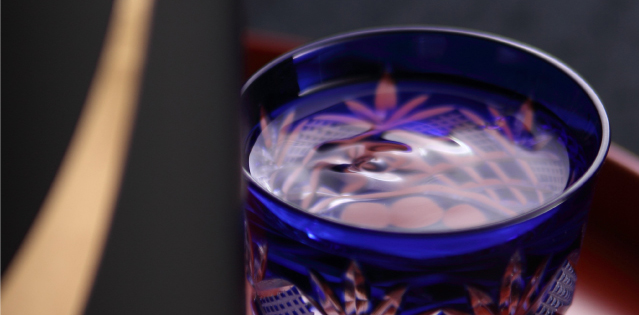 Rising to the Challenge
The Kuramitsu brewing process makes absolutely no compromises, from the raw ingredients to the brewing methods. We use Legendary Kikusui Rice, widely recognized for its excellent quality. Who would think to use this rice for brewing Japanese sake? Kikusui's relentless pursuit of the perfect ingredients is proof of our bold efforts. But these efforts do not stop at the ingredients.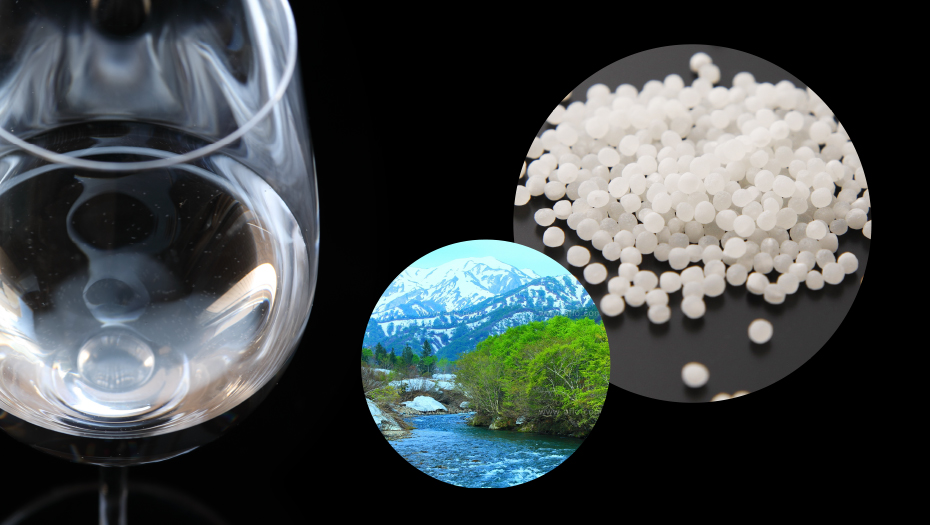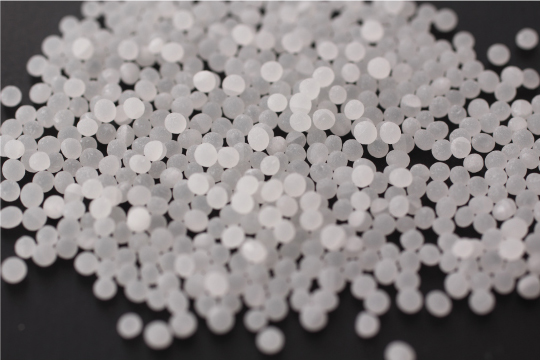 This top-quality rice, which is grown for consumption and has grains even finer than typical brewer's rice, has to be thoroughly polished for about 100 hours to 23%. Each and every grain is polished until it shines like a diamond.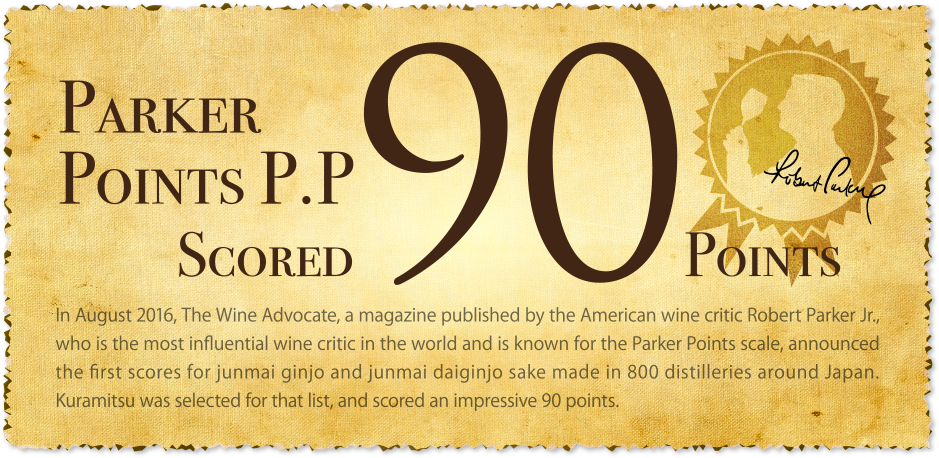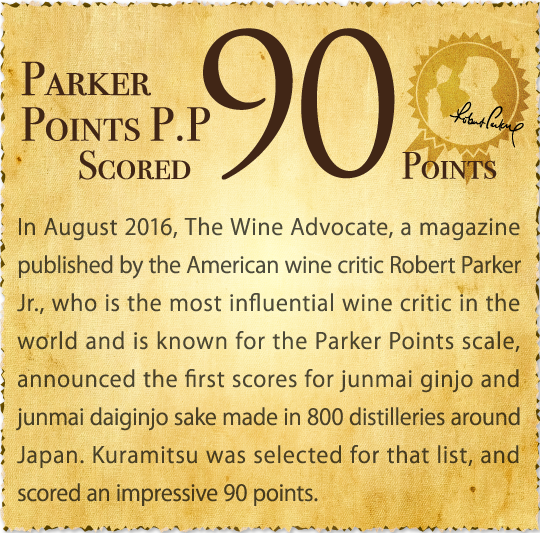 CELEBRATE YOUR SPECIAL DAY WITH KURAMITSU JUNMAI DAI-GINJO
KURAMITSU IS THE HIGH-END FLAGSHIP BRAND OF KIKUSUI BREWERY.
Ultra-premium quality Kuramitsu is Kikusui Sake Brewery's flagship product. This premium Sake, on which the prestige of our brewery rides, is the only Sake in the world made using the legendary rice "Kikusui Mai" that only we produce. Its opulent aroma and rich flavor enchants everyone who tries it. This is the perfect Sake for an anniversary or celebration for you or your loved one. As if opening a bottle of expensive champagne, please make your first toast with Kuramitsu.
Testimony by Mr. Robert Parker Jr.
Don't be surprised that I am telling you this is a sake, even though it has distinct white wine scents, such as citrus, peach, lychee, grape, asparagus and freshly-cut grass. The NV Kuramitsu Junmai Daiginjo is smooth, off-dry and nicely balanced. The long finish is spicy and mineral.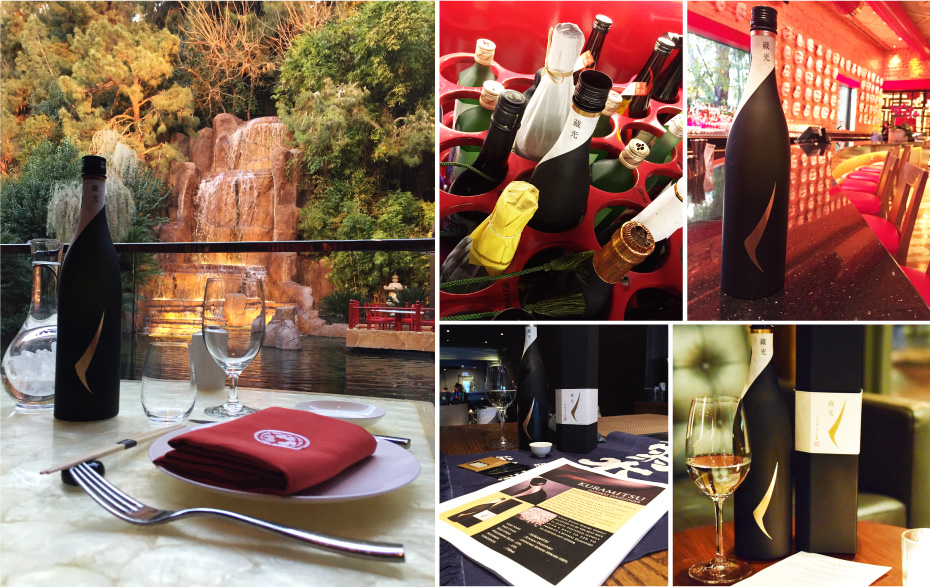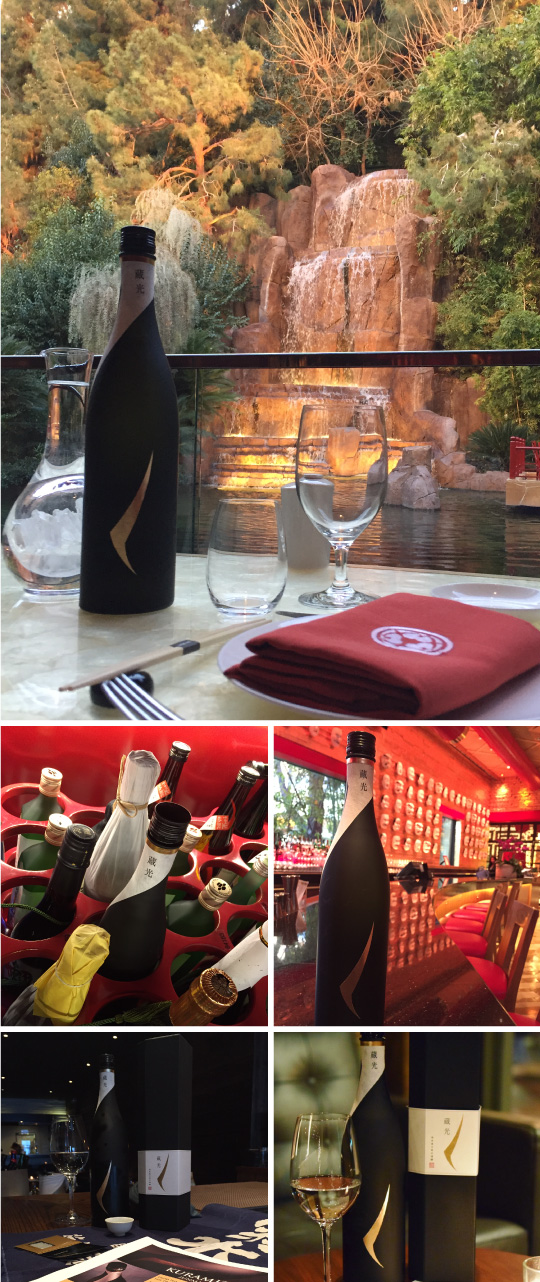 GOLD MEDAL WINNER AT THE INTERNATIONAL WINE CHALLENGE & OTHER AWARDS
IWC (International Wine Challenge) 2014
Sake Division, Junmai Ginjoshu/Junmai Daiginjoshu category: Gold Medal
The Fine SAKE Awards, 2015
Daiginjoshu category: Gold Medal
IWC (International Wine Challenge) 2015
Sake Division, Junmai Ginjoshu/Junmai Daiginjoshu category: Silver Medal
The Wine Advocate
Obtained an impressive score of 90 points in the Japanese sake category
The Fine SAKE Awards, 2017: Gold Medal
The Fine SAKE Awards, 2018: Grand Gold Medal
London Sake Challenge 2020 Platinum
[ Characteristics ]
●Junmai Daiginjo ●Rice-polishing ratio: 23% ●Alcohol content of 15% ●Made with 100% Niigata Kikusui
750ml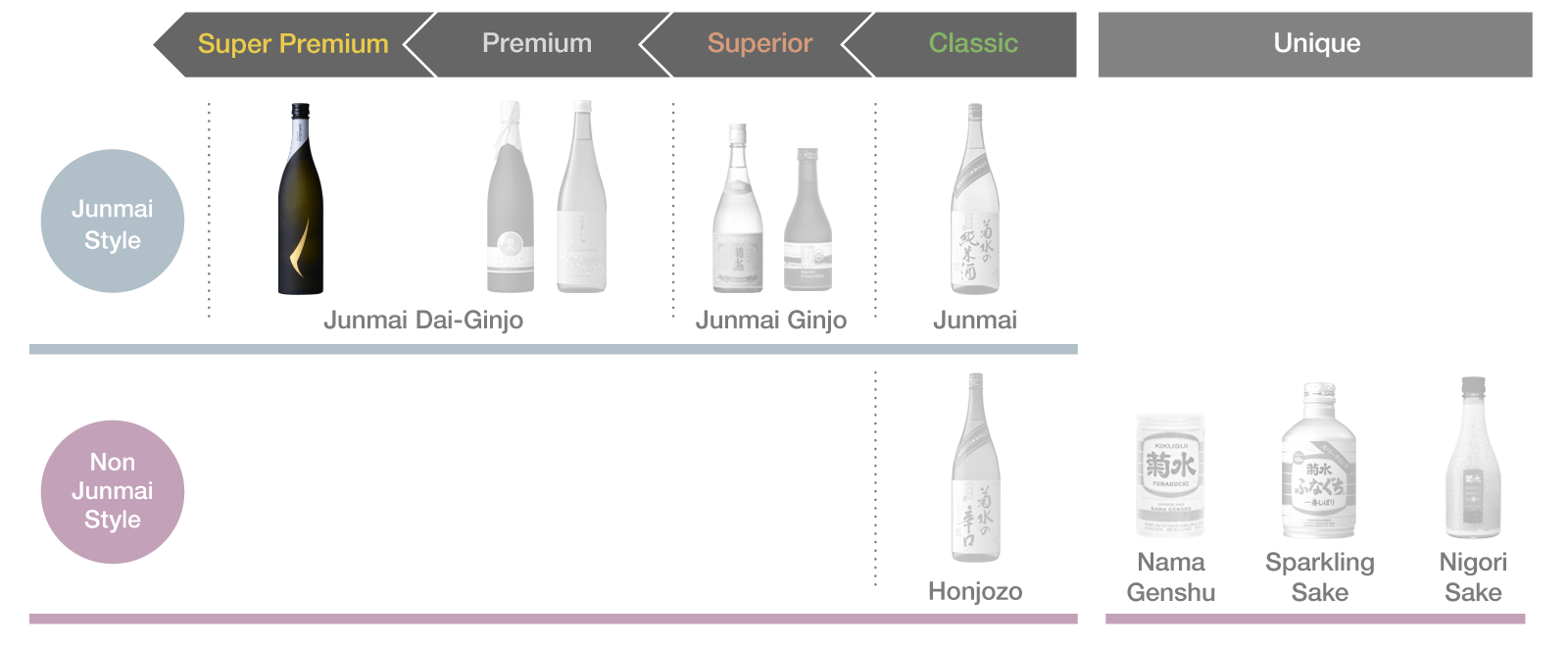 [Serving Suggestions]